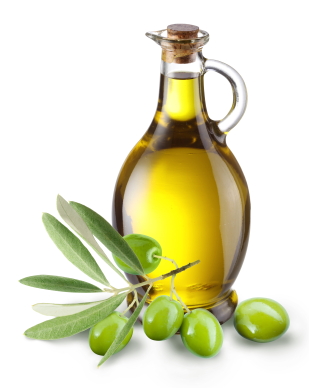 Europa toughens the regulations on olive oil commercialization and production. This reform will affect, basically, labeling and bottling of oils, as well as naming and quality controls in order to assure olive oil quality and avoid fraud as much as possible.
Until now several regulations have been approved concerning labeling. They determine the compulsory of defining oil origin in oil bottles. It is necessary to define whether oil comes from the EU, from outside the EU or if it is a mixture from different vegetable oils. However, when approved, these measures did not have a warm welcome because they were damaging directly two of the most important oil exporters in the world: Spain and Italy.
The new proposals of Brussels include the obligation of clarifying labels in order to let consumers know perfectly what they are buying. It will be necessary to indicate harvest dates and to eliminate once and for all concepts like mild taste and intense taste because they only confuse customers.
Now it is only necessary, just in virgin oil cases, to indicate country of origin, or guarantee of origin instead, and define properly the different oil types, if they are refined or if they have been extracted with mechanical techniques.
In addition, the new regulations try to establish more accurate analysis and tests with the intention of offering customers high quality olive oils and avoiding fraud typically committed by Italian producers and importers, between others. In addition, it will be necessary to apply some changes in packaging. The olive oil bottles will have to use stoppers which avoid oil refilling and entire opening systems which avoid fraud. In this way, there would be no options for malicious usage in restaurants and bars.
Regarding mixed oils, until now it is only necessary to indicate percentages of mixed oils used for oil production and, in case the olive oil used for mixtures is less than 50%, they have the prohibition of including visual emphasizing of olive oil in labeling. It is not possible to indicate acidity grade unless that information is fully detailed with peroxide quantities, wax and polyphenols.
For this reason, oil producers and distributors have proposed to impose more control to mixed oils by using chemical tests. Producers and distributors are talking with Brussels experts in order to prohibit vegetable mixed oils until controls and sanctions are toughened.