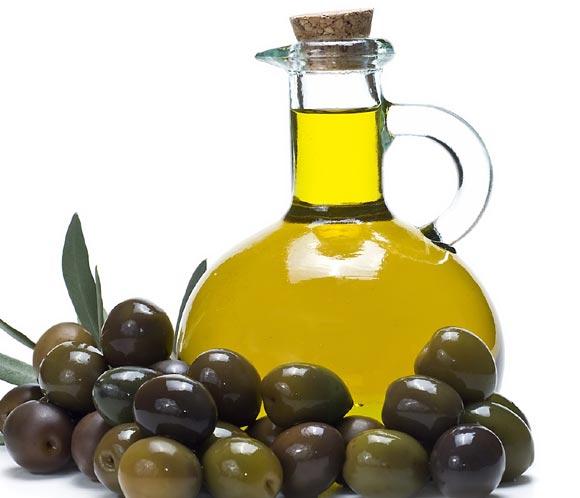 Extra virgin olive oil is known basically by its nutritional properties and by its benefits for health; nevertheless, it is also known by its innumerable possibilities in cosmetics, household and natural remedies. These are some of the areas where olive oil plays a very important role. See some examples below:
Uses of olive oil – cosmetics
The extra virgin olive oil is beneficial for nails, it is used as a peeling gel, it can also be used as a shampoo and it is a very good skin moisturizing cream. In fact, there are lots of cosmetic trademarks that exploit oil qualities in their products. However, there is no better option than using the oil in its natural state, without additives, preservatives and chemicals that may interfere in its beneficial action. It is as simple as using the olive oil of our home as the main ingredient of our own elaborated products. We can make our own shampoo, our peeling cream, our moisturizing gel, our makeup remover, our emulsion for shaving, etc. The results will have nothing to envy to the obtained by our usual cosmetic trademark.
Uses of olive oil – Household

There are a lot of possibilities concerning household uses for olive oil. The olive oil is good for unstucking zippers, avoiding the squeaking of doors, cleaning of furniture and metals, shining shoes, etc. Due to its natural origin, the application of olive oil is also beneficial in simple tools and mechanisms of our homes such as door hinges, locks, scissors, corkscrews or even gardening tools and DIY accessories.
Uses of olive oil – Natural remedies
Maybe this is the area with much more olive oil application possibilities. Olive oil is ideal for mitigating earache, for gums, for skin problems such as acne or rosacea, for decreasing snore, for alleviating hurt caused by arthritis or rheumatism, for expelling little calculus from our urinary system, etc. There are lots of possibilities in ointment making that have been applied since the Antiquity as natural remedies for little health problems. The olive oil is one of the main ingredients used in natural medicine products.